Questions to Ask When Selling a House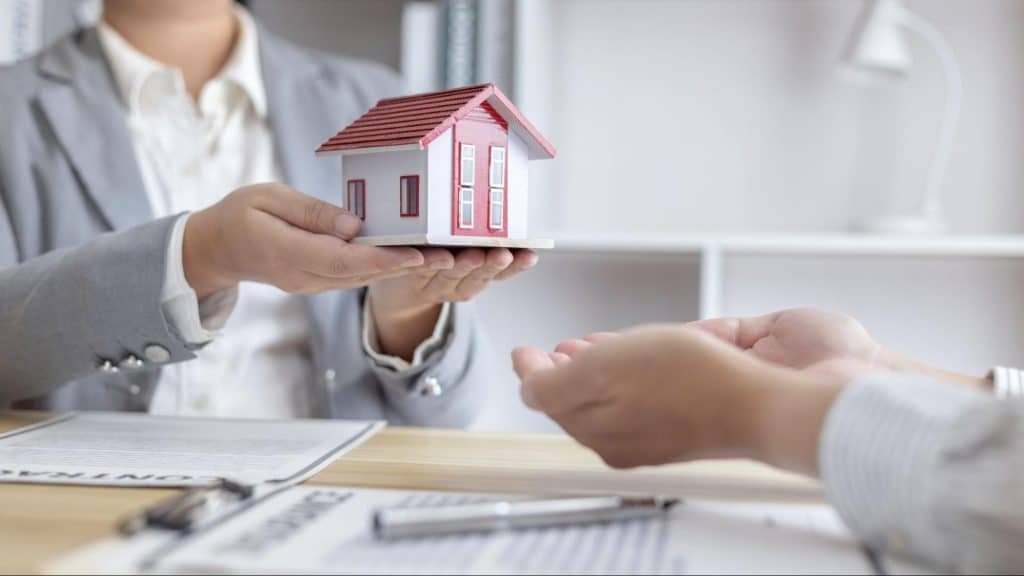 Selling a house can be a daunting and complex process. There are many factors to consider, and it's essential to be well informed before making any decisions. To help you navigate the home-selling process, we've compiled a list of essential questions to ask yourself and others when selling a house.
1. What Is My Home Worth?
Before you put your house on the market, it's crucial to understand its current value. Consider hiring a professional appraiser or researching recent sales in your area to determine a realistic asking price. This will help you attract potential buyers and avoid overpricing or underpricing your home.
2. Should I Make Any Repairs or Improvements?
Before listing your home for sale, consider whether making repairs or improvements would be beneficial. While some updates can increase the value of your home, others might not be worth the investment. Consult with a real estate professional to determine which repairs or improvements will yield the best return on investment.
3. How Long Will It Take to Sell My House?
The length of time it takes to sell a house can vary depending on factors such as the local real estate market, the season, and the condition of your home. While there's no definitive answer, understanding the average time on the market for homes similar to yours can help you set realistic expectations.
4. What Are the Costs Involved in Selling a House?
Selling a house involves various expenses, including real estate agent commissions, closing costs, and potential repairs or improvements. Make sure you have a clear understanding of all the costs associated with selling your home, so you can budget accordingly and avoid any surprises.
5. Should I Hire a Real Estate Agent?
A real estate agent can provide valuable guidance and support throughout the home-selling process. However, you'll need to weigh the benefits of their expertise against the costs of their commission. If you're confident in your ability to market your home and negotiate with buyers, you might consider selling your home without an agent to save on commission fees.
6. How Can I Make My Home More Appealing to Buyers?
First impressions are critical when selling a house. Consider staging your home, decluttering, and depersonalizing to make it more attractive to potential buyers. Additionally, ensure that your home is clean and well maintained, both inside and out.
7. How Should I Market My Home?
Effective marketing can make a significant difference in attracting potential buyers. In addition to traditional methods such as yard signs and newspaper ads, consider using online platforms, social media, and professional photography to showcase your home's best features.
8. Is There an Alternative to the Traditional Home-Selling Process?
If you're looking for a faster, more convenient way to sell your home, consider selling to a real estate investor. Investors often purchase homes as is, which means you won't need to worry about making repairs or updates. Additionally, they typically offer cash for your home, which can streamline the closing process.
Sell Your House Fast to Blue Chicken Investors of Kentucky and Get Cash for Your Home
If you're ready to sell your house quickly and without the hassle of the traditional home-selling process, consider Blue Chicken Investors of Kentucky. We specialize in buying homes for cash, allowing you to close on your timeline and avoid the uncertainty of waiting for a buyer.
With Blue Chicken Investors of Kentucky, there's no need to worry about making repairs or improvements, as we purchase homes as is. Our professional team will work with you to provide a fair and transparent cash offer based on your home's current condition and market value.
By choosing Blue Chicken Investors of Kentucky, you'll avoid the costs associated with hiring a real estate agent, saving you money on commissions and fees. Our streamlined process means you can have cash in hand in as little as a few days, allowing you to move forward with your life and focus on what's most important to you.
Don't let the stress of selling your home hold you back. Contact Blue Chicken Investors of Kentucky today to receive a no-obligation cash offer and discover the fast, convenient, and hassle-free way to sell your house.