What to Do When You're in Pre-Foreclosure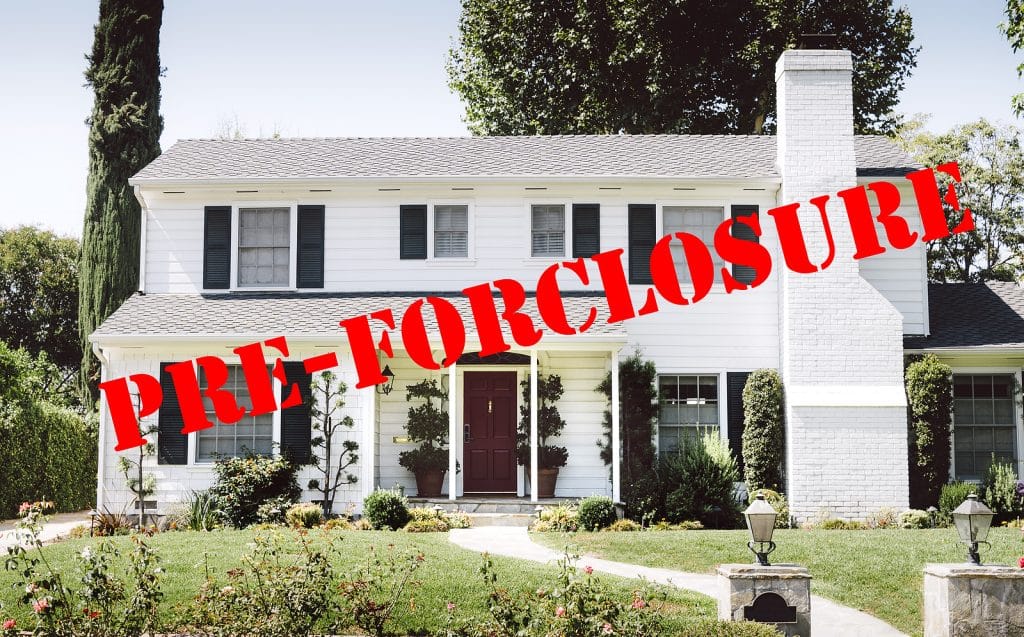 Are you concerned because your bank or lender has notified you that you are in pre-foreclosure? When you take out a home loan, you are required to abide by the terms of that loan, and that means making regular monthly payments on your mortgage. Unfortunately, life can change quickly, and you may find yourself in a situation where you can no longer afford the monthly payments on your home. Maybe you have lost your job, or perhaps the interest rate has gone up on your mortgage. If you miss a few payments in a row, you could find yourself in pre-foreclosure.
What are a few of the most important steps you need to take?
Reach Out to Your Bank
The first thing you need to do is reach out to your bank. While it can be stressful to go through this process, the worst thing you can do is ignore it. If you simply pretend that the process isn't happening, it is only going to get worse. Then, you may miss out on opportunities to rectify the situation before the foreclosure process starts, and you could end up getting evicted from your home.
Therefore, reach out to your bank and acknowledge that you understand what is happening. Let the bank know that you are trying your best, and you will find ways to get the payment schedule back on track.
Try to Negotiate New Payment Terms
Keep in mind that the bank doesn't want the foreclosure process to start either. If they need to put the house up for auction, they may not get a lot of money for the house. They also do not want to miss out on the regular payments you are supposed to be making on your mortgage.
Therefore, if you let the bank know that you are experiencing some financial hardship, they may be able to renegotiate new payment terms for you. For example, they may be able to temporarily reduce the size of your monthly payments to make your home more affordable, but if you do not reach out to your bank to ask for help, you will not learn about the options available to you. See if your bank is willing to provide you with new payment terms.
Reach Out to a Cash Home Buyer to Sell Your House
Finally, while all of this is happening, you should consider selling your house to a cash home buyer. If you cannot afford your house anymore, you do not want the foreclosure process to move forward because you may have a difficult time getting a home loan in the future.
If you reach out to a cash home buyer, you can get to the closing table as quickly as possible, and you can sell your house on your terms instead of waiting for the bank to sell the house out from under you.
One of the best parts of working with a cash home buyer is that you may be able to save money on closing expenses. Because you do not have to worry about a cash home buyer getting financing to purchase your house, they can get you to the closing table in a matter of days instead of weeks. If you want to sell your house for cash, you need to reach out to a cash home buyer in Kentucky who can provide you with an offer for your house today.
Contact Blue Chicken Investors to Sell Your House Fast in Kentucky
If you cannot afford your house any longer, you do not want the bank to move forward with the foreclosure process. Fortunately, you have multiple options available, and one option is to sell your house to pay off your loan before the foreclosure process begins. We are Blue Chicken Investors, and we are proud to serve the local Kentucky area. We are cash home buyers, and it would be our pleasure to provide you with a cash offer for your home, allowing you to get out from under your mortgage today. How much money do you think we can give you for your house? Contact us today to speak with a member of our team, and see how much money your house might be worth.